CICERO.QualityLab
On one hand, products & applications are getting more and more complex & extensive. On the other hand, DevOps– & CI/CD efforts & increasingly strict time-to-market requirements are shortening the periods between development & releases. This puts enormous pressure on all people involved in the process, including those responsible for quality & testing:
On one hand, the consideration of effort & time for the testing process within a project is now a matter of course.
On the other hand, there is the risk that in the case of a temporary use of external specialists, much will be lost after the end of the project:



the accumulated knowledge about the organisation, as well as


the built-up expertise



the test environment, that has been built up & maintained.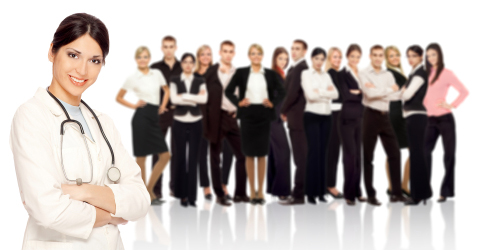 OUR OFFER
CICERO.QualityLab helps you to establish an optimal test process tailored to your individual requirements, which works in the form of a permanent test organisation. The established test environment can be secured & used for future projects.
Our customer-specific QualityLab with a permanent core team including the use of test tools can cover a wide range of projects & systems.
To ensure an efficient, fast & high-quality test process, the continuous implementation of test process improvements is an essential part of the CICERO.QualityLab.
YOUR BENEFITS
in contrast to projectbased methods:
optimal utilisation of expertise regarding structured testing, infrastructure & tools
efficient use of certified technical staff



a dedicated "core team" with specified scope of work


one or more "flex team(s)" from a pool of flexible specialists as needed to cover peaks/bottlenecks in a timely & temporary manner
reliable statements on test quality, audit-proof results
shorter test processing times
continuous optimization of the test process in the company
better overview regarding costs & duration due to work contracts & fixed prices
location advantage Austria (nearshore) compared to cheap offers from Eastern Europe or Asia
system, load & performance tests conducted by independent experts.