SPQR
CICERO CONSULTING GmbH – QUALITY in IT
Software and technical consulting for our core industries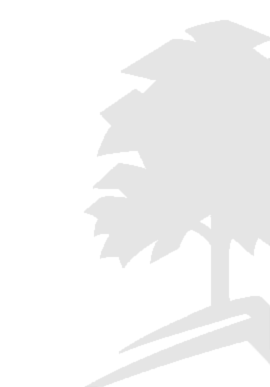 ---
Satisfied customers about us …


"CICERO CONSULTING has proven to quickly acquire process know-how even for new processes in order to communicate with us at eye level/on par at all times in the area of funding management."

K.S., Sector head




"CICERO CONSULTING has joined us before on our way to better processes & better used systems, energy flows here. Good for our customers."

E.T., Manager group operations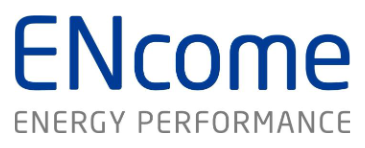 ---
… and how to become one of our happy customers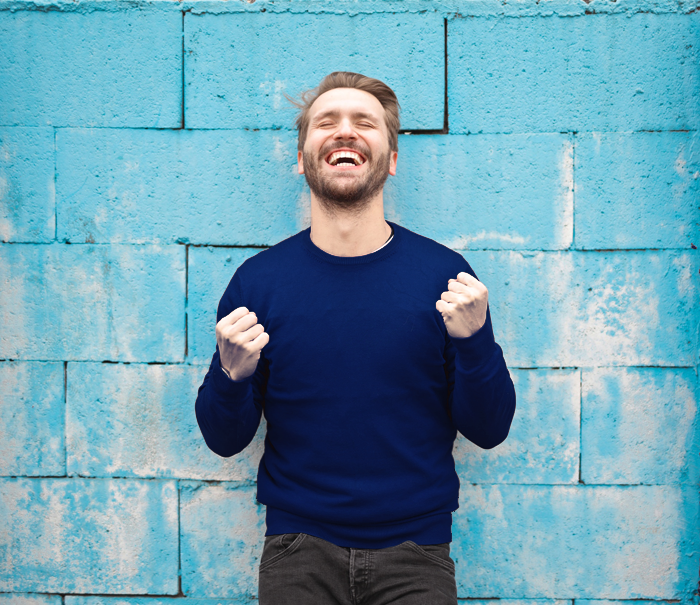 It is high time to harmonize all the isolated processes in your company, simplify them, strategically realign them & thereby constantly improve them.
We can help you implement new, simpler processes with our process & integration know-how and partners:
We listen carefully & actively to the top management, IT and your business departments,
identify their real needs and
we implement

simple, business-oriented &
practical solutions
Our strength is a combination of

management experience &
deep professional process knowledge & technical expertise.
Success factors for every IT solution are

a manageable technical scope agreed with the users &
a modern & compact IT architecture suitable for the purpose.
Only then do we focus on the questions of
Principles

We create reasonable, simple, secure & compact IT solutions.
IT systems that promote & support the strengths of users & clerks in an optimal manner.
We master the ever-increasing complexity in business life.
We fight bureaucracy and facilitate all approaches of quality & compactness.
"Smart Simplicity" is a trend of great importance for us, and which we actively help to shape.
We are a private, internationally active IT consulting company without institutional holdings based in Austria. We are exclusively and unreservedly committed to our customers and to increasing quality & productivity.
Since 1998 we have been very successful in leading companies in the financial industry & the public sector.
In our projects we work according to simple & clear principles:
Identify existing strengths of the company & its clerks & develop them evolutionary!
Reasonable IT systems without vanity.
As simple as possible, but not simpler!
Compact, simple IT solutions to promote knowledge & creativity of the users & clerks in the company!
Constant search for the best standard software packages in the industry and optimal integration & connection to the interfaces in your company.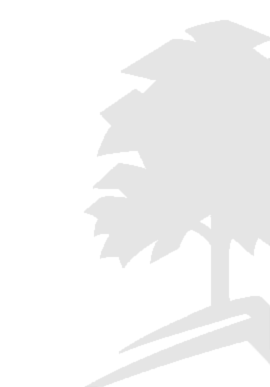 With these simple rules of the game, a company can also succeed in what always causes amazement and fascination in nature: on very scarce rock, i.e. with little resource input, the most beautiful trees can grow under suitable conditions and guarantee long-term existence and yield!


---
Even in ancient times, the tree growing on a rock stood, as an extremely positive symbol, for growth, strength and long-term existence. This semiotics has been preserved over centuries in numerous cultures.