Reengineering & Digitalisation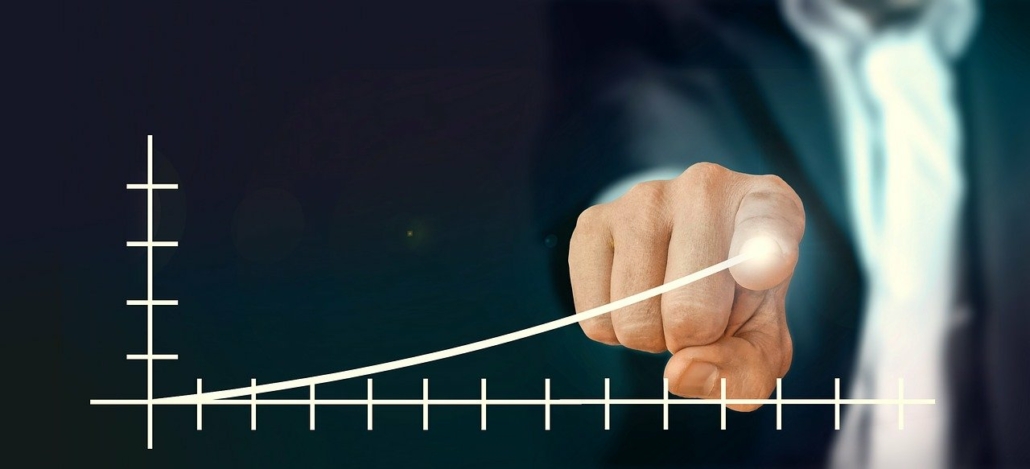 The performance of a company is measured by the customer only in terms of visible results of the value-adding processes:
Thus, the handling of the company's core processes represents an essential differentiator from the competition.
Process orientation & digitalisation are essential to manage the fast pace of today's business environment.
We have recognised experts in reengineering to help you respond effectively to market demands in a timely manner.
We define an (IT) organisation as healthy & fit for digitalisation, if it has the ability to maintain or exceed quality & productivity targets for the operational business while managing the permanently increasing complexity in business life.
The health check of your IT (sub-)processes is carried out individually, taking into account quality, productivity & complexity control. We use our extensive experience in the application of recognised process, assessment & audit models such as:
SSAE 16 and ISAE 3402 (formerly known as SAS 70)
TPI NEXT® – Test Process Improvement
Process management is always a hot topic & perennial issue, because it also serves as the basis for the digitalization & automation of processes.
The employees of CICERO CONSULTING have already gained extensive experience in this area & have written down our ideas on this topic in a guideline.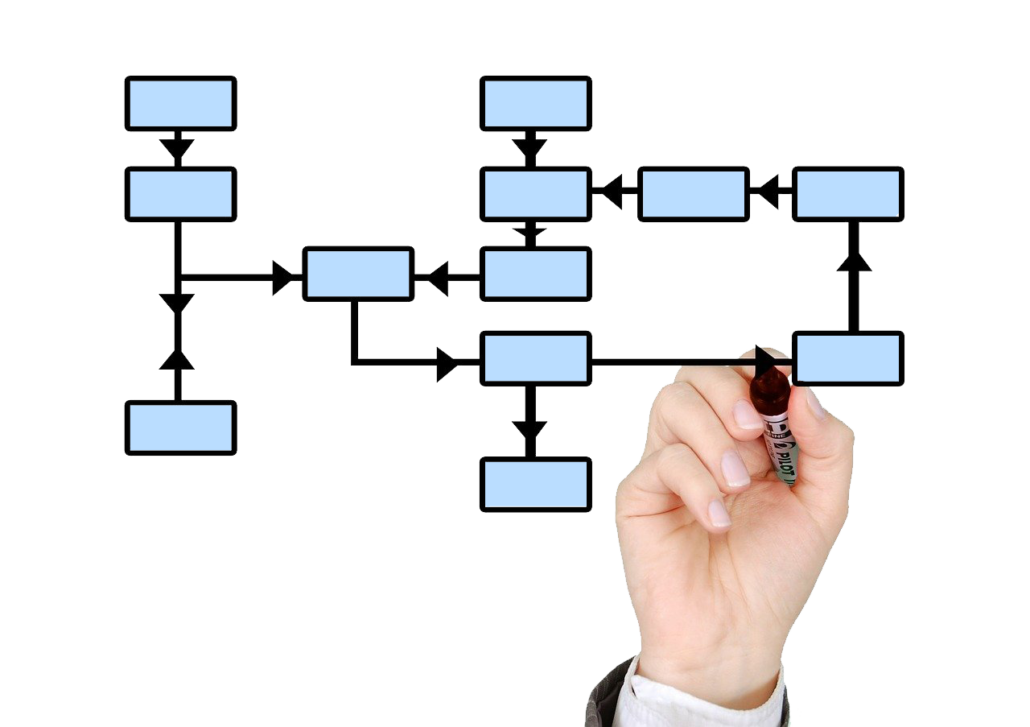 ---
In everything we do, we strive to reduce complexity, make solutions as compact as possible, and thus improve the quality of your working environment. At the same time, we are always keen to harmonize your business, digitalisation & IT strategies.