Quality & Test
CICERO Consulting stands for quality in IT for more than 20 years. We test your software as a service provider in-house or nearshore for you, we accompany you during acceptance of complex as well as critical software systems or during the improvement of your test organization & processes. We prepare functional tests for your company, execute or automate them for you in order to sustainably improve the quality of your systems, but also of your data.
CICERO Consulting – Quality in IT:
subject test & acceptance of critical systems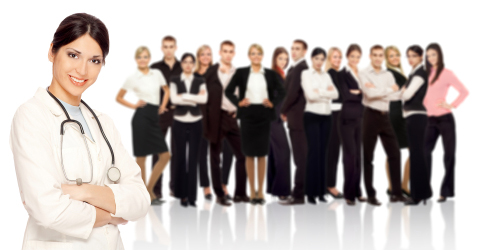 CICERO.QualityLab
CICERO.QualityLab helps you to establish an optimal test process tailored to your individual requirements, which works in the form of a permanent test organisation. The established test environment can be secured & used for future projects.
Our customer-specific QualityLab with a permanent core team including the use of test tools can cover a wide range of projects & systems.
To ensure an efficient, fast & high-quality test process, the continuous implementation of test process improvements is an essential part of the CICERO.QualityLab.
Test Organization & Process
We are experienced consultants & advise you on all areas of organization & strategies of testing. We design an effective & cost-efficient organisation of testing in your projects in close cooperation with the users & developers of the software:
test execution, also automated, including analysis & error tracking.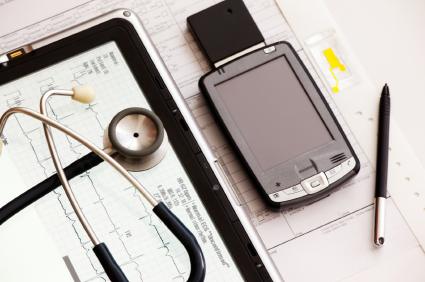 Subject Test & Acceptance of Critical Systems
We have more than 20 years of experience in the systematic & audit-proof acceptance of complex software systems.
CICERO CONSULTING supports you in the entire testing process of your software development:
test planning based on standardised quality models; agreement & definition of measurable quality goals (service levels).
test specification and test case identification & definition
test execution & optimization of regression tests
error tracking & control of corrections (with special attention to configuration management).
Test Optimization
Test & QA (including error correction) represent by far the largest expense block in the development & maintenance of software systems. Similar to the way industry has been practicing this for decades, the IT industry will also have to measure & optimize quality costs in a standardized way. To attack this expense block four essential substantial measures for test optimization should be implemented in every company:
QA as an implicit task in the software lifecycle (SLC)
standardization of the test methodology with tool support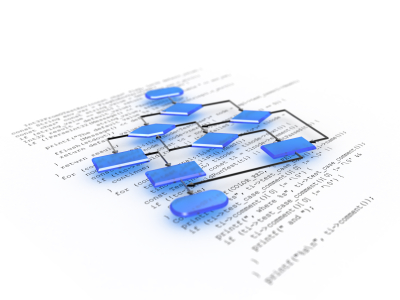 Test Automation
Our test automation experts come with decades of experience in key tools & suites.
We constantly monitor developments in the tool market & adapt our methodological framework accordingly. Our customers benefit from this experience every day.
Agile software development requires a high degree of automation already in the developer test ("shift left"). For acceptance testing or all kinds of functional test work, we pay close attention to the usability of the tools used.
CICERO.DataQuality
Hereunder we mean co-sourcing or nearshoring of quality assurance activities related to data warehouses (DWH) & data-based testing such as:
methodical test data generation
test management for DWH projects according to the principles of risk management & prioritization
analysis/optimization of data flows in the company
systematic review of data quality (completeness & correctness)
analysis of event logs (EL) & rejected rows (RR) as well as optimization
automated comparison of tables or data sets (actual vs. target)
comparison of ETL-results with their source systems