Software
We develop software according to your individual requirements & current standards of software engineering (Test Driven Development, DevOps). We can advise you on architecture & process approach to improve your existing solutions & procedures.We integrate your solutions into existing systems, also standard software packages; or support you in the selection & introduction of business software.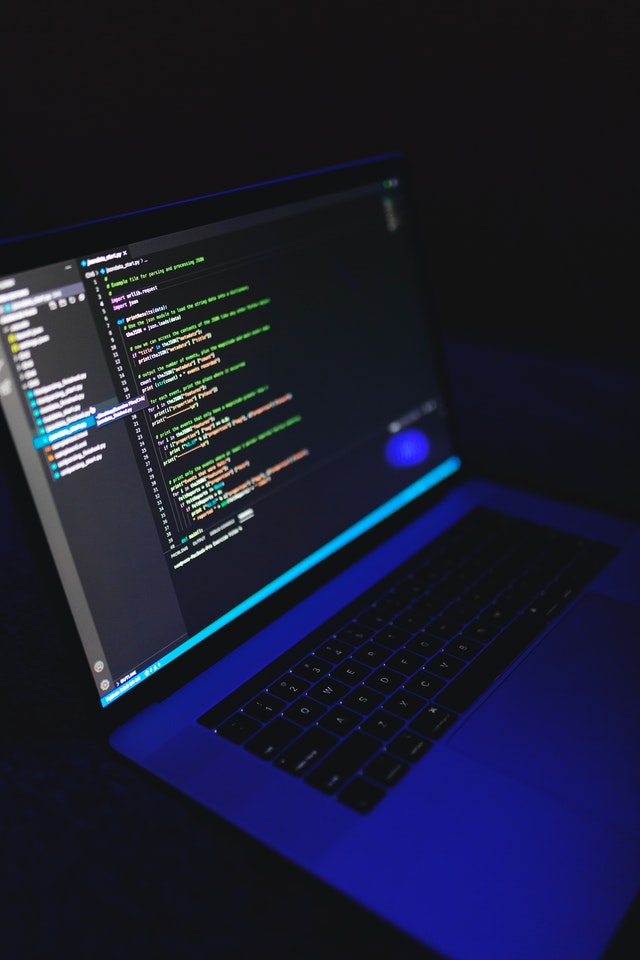 When developing software & technical solutions for our customers' problems, we are guided by the timeless, simple principles of engineering:
As cost-efficient as possible."
This three-folded first axiom of engineering education & mechanical engineering, valid for centuries, has unfortunately never really found its way into computer science. We consciously want to see a role model in the more mature engineering disciplines, and therefore advise our customers primarily from these serious points of view.
We offer you:
experienced experts in the form of software coaches, senior developers, architects & database experts
at the highest level & with the greatest commitment possible.
Our developers & consultants not only have a high level of technical competence, but above all pursue the strategy of "reasonable IT systems".

This means, that we do not embrace every trend, but always keep an eye on quality, a sustainable cost structure & on complexity control.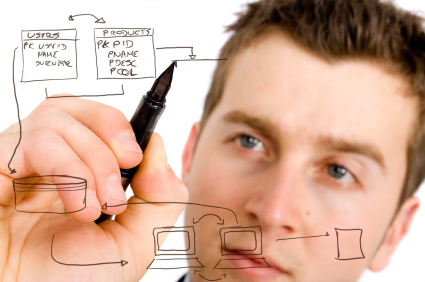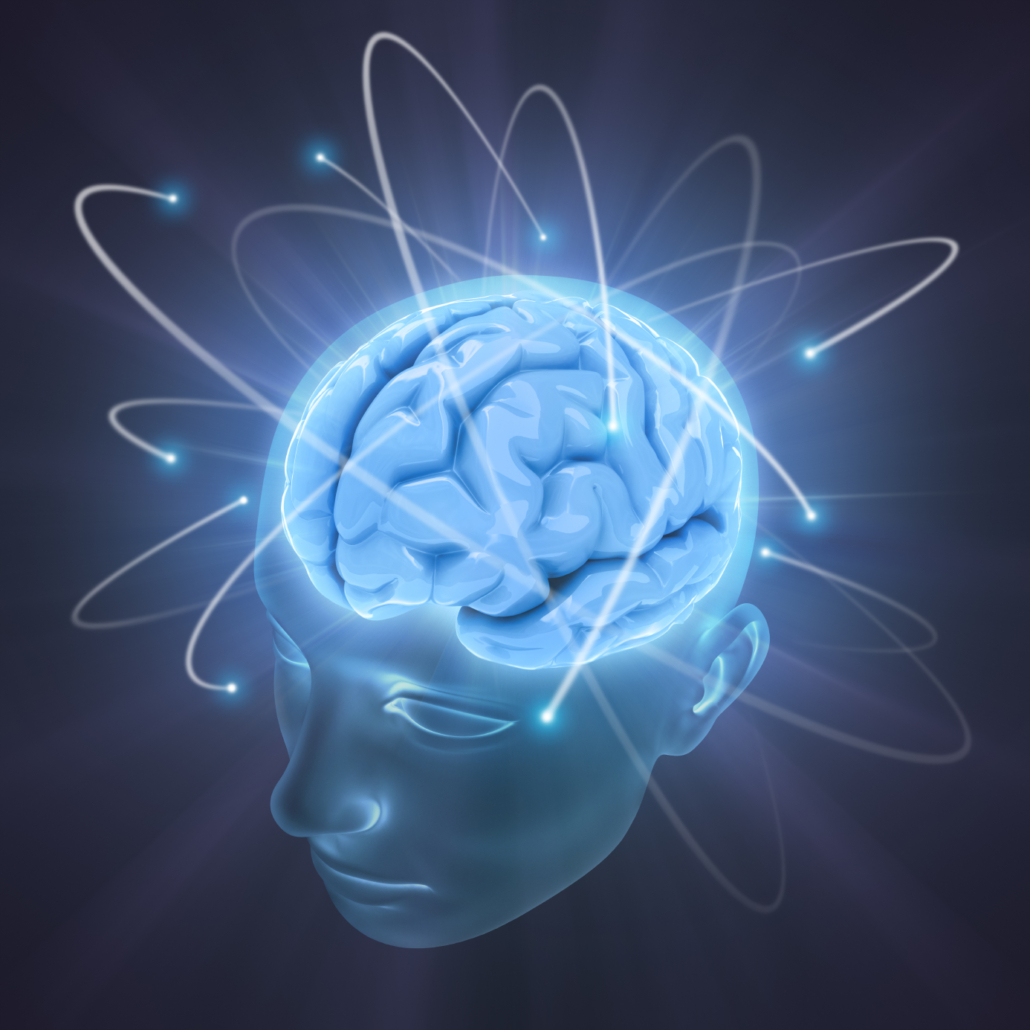 Advantages of CICERO CONSULTING in the area of software:
Project-related, individual use of expertise regarding design & programming for all important architectures & platforms
Independence from sales intentions for standard products & frameworks as well as outsourcing or cloud concepts
Focus on quality & maintainability of the application right from the start (Test First Development)
High level of technical competence & business as well as organisational understanding
Industry focus: Insurance & banking
Clear IT operations & application development processes as well as efficient project controlling.
---
At CICERO CONSULTING, we do not only have a high level of technical competence, but we also pursue a strategy of "reasonable IT systems". This means, that we do not embrace every trend, but always keep an eye on quality, a sustainable cost structure & on complexity control. Join us on the path to your perfectly tailored software system …